Author Page for Free Crosswords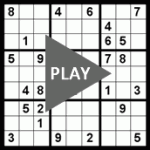 Early Christmas present to all of our loyal fans for since 2001. We now have added Sudoku to our site! and yes its updated daily and free as well. Enjoy! Free Sudoku
Play Now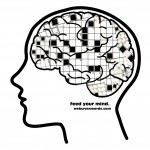 Below we have a gallery of crossword puzzle pictures for you to enjoy. You are welcome to use these pictures where you wish. Click to photos to enlarge the full size.
Feed your mind. Crossword Puzzles are healthy and a great way to keep your mind active.
Crossword puzzles are now the number-one indoor pastime in the [...]
Play Now
We value the trust you place in us and we are committed to safeguarding your privacy. webcrosswords.com ("Web Crosswords" or the "Site") is operated by Bored.com Ltd ("we", "us" or "Bored") and is designed to be a fun and entertaining free crossword gaming site.
This Privacy Policy is designed to inform you about the information we [...]
Play Now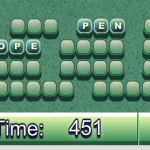 Scrambling of individual words, irrespective of what phrases they belong to. You are presented with some letters in which you have to try and make as many dictionary words are possible using various combination of letters to form words.
Play Now