Author Page for Free Crosswords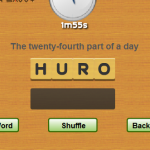 You are presented with an anagram - a scrambled word - and you have to type the unscrambled version as fast as you can to progress. If you don't get it right away you'll be given a clue to what the word is, and you can hit the spacebar to re-arrange the letters which may help you work out the correct order.
Play Now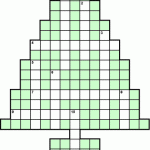 Holiday crossword puzzles for Christmas
Play Now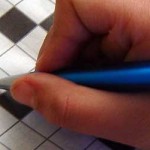 crossword helper for those hard to answer questions that hold you up.
Play Now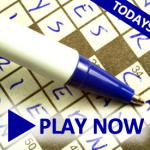 Every day can be Sunday now with our Sunday crossword section.
Play Now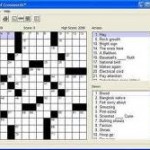 Free online crossword puzzle maker… You have already conquered the challenge of doing crosswords, now answer the call to bring your own unique and individual ideas to life with a crossword creation program. Learn how to phrase your questions so as to stump people, while still guiding them in the right direction. It may sound easy, but once you immerse yourself in a crossword puzzle maker you may find that it is much more difficult than you originally thought to make a challenging yet competent crossword.
Play Now