Sorry ... Page Not Found
I'm sorry, but the page you're looking for could not be found. Below are our most recent articles. Perhaps you'll find what you're looking for there.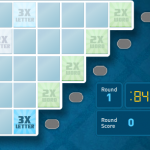 This Solitaire style word game is perfect for word game lovers and casual gamers everywhere. Players race through 4 rounds where they have to play two through five letter words before the clock runs out.
View Post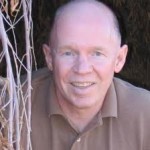 The daily followers of the New York Times crossword puzzles count among their devoted members such celebrities and public figures as former President Bill Clinton, Comedy Central host Jon Stewart and Metroplitan opera star Beverly Sills. rex crossword puzzles But perhaps the most talked about solver of the famed puzzle is an otherwise little known associate professor of English at Binghamton University, Michael Sharp.
View Post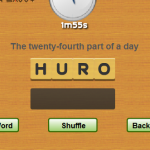 You are presented with an anagram - a scrambled word - and you have to type the unscrambled version as fast as you can to progress. If you don't get it right away you'll be given a clue to what the word is, and you can hit the spacebar to re-arrange the letters which may help you work out the correct order.
View Post

Holiday crossword puzzles for Christmas
View Post