Category: Word Search Puzzles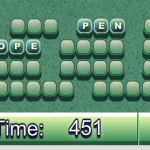 Scrambling of individual words, irrespective of what phrases they belong to. You are presented with some letters in which you have to try and make as many dictionary words are possible using various combination of letters to form words.
Play Now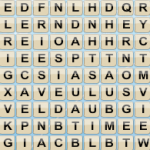 We see them in our daily newspaper. Those rectangular or square grids full of letters that at first glance, appear to be from an optometrist's eye chart. Letters that have no rhyme or reason, but look closer. Is that a word in there?
Play Now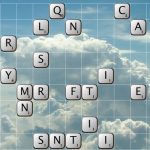 If you like crossword puzzles, or Scrabble, you'll love Word It! The simple idea is to rearrange the letters on screen to create words. Like playing "Speed Scrabble" you are working against the clock to use up every letter, and get the highest score by making the words overlap.
Play Now